Our Team / Il nostro team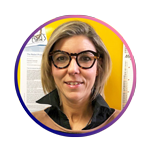 Prof. Sacchi Silvia (Director of the DAAIR Research Center)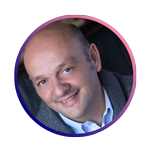 dr. Gambini Andrea (Director of FIIRV)
dr. Carenzi Giacomo (Responsible of the Reference Analytical Laboratory).
The research and communication activities carried out by the DAAIR center are evaluated by the International Scientific Committee constituted by important scientists of the field: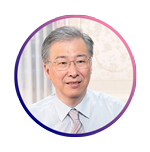 Asano Yasuhisa, Toyama Prefectural University, Toyama (Japan)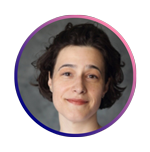 Mauzeroll Janine, McGill University, Montreal (Canada)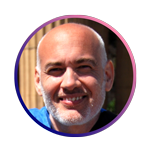 Mothet JeanPierre, CNRS-ENS Paris Saclay (France)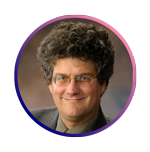 Sweedler Jonathan, University of Illinois, Urbana (USA)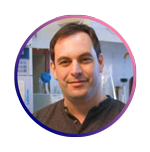 Wolosker Herman, Technion-Israel Institute of Technology, Haifa (Israel)
Administrative Responsible: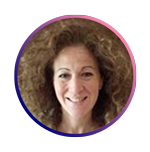 Mrs. Azzolio Bruna
Il Direttore del Centro di Ricerca è la Prof. Silvia Sacchi, dell'Università degli studi dell'Insubria.
Il Comitato Scientifico Internazionale. Le attività di ricerca e di comunicazione svolte dal Centro di Ricerca DAAIR vengono valutate da un Consiglio Scientifico Internazionale di cui fanno parte alcuni tra i principali ricercatori del settore.
Composizione:
Yasuhisa Asano, Toyama Prefectural University, Toyama (Japan)
Loredano Pollegioni, Università degli studi dell'Insubria, Varese (Italy)
Janine Mauzeroll, McGill University, Montreal (Canada)
JeanPierre Mothet, CNRS -ENS Paris Saclay (France)
Jonathan Sweedler, University of Illinois, Urbana (USA)
Herman Wolosker, Technion-Israel Institute of Technology, Haifa (Israel)
Laboratorio Analitico di Riferimento:
Responsabile dr. Giacomo Carenzi
Responsabile Amministrativo:
Sig.ra Bruna Azzolio